Presswood pallet machine Installation in India (Liveupdate)
Background
Country: India
Time: from July 11, 2019 to July 27, 2019
Product name: Two sets of single-mould presswood pallet machine
Capacity: 300 pieces of pallet per day
Size of final pallet: 1200 x 1000 mm, 1200 x 800 mm
Raw materials: wood chips
Fly to India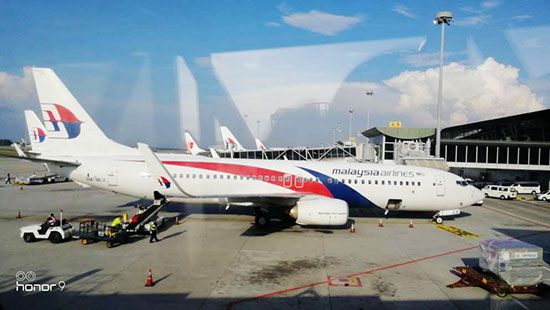 Reaching the customer factory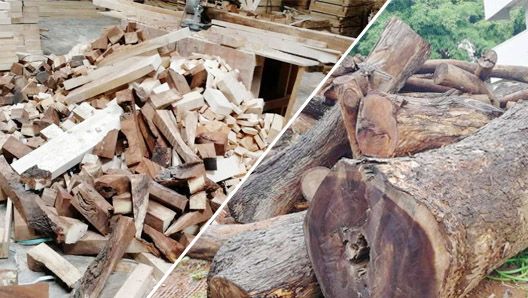 Raw material: Leftover wood materials remaining after production of wooden pallet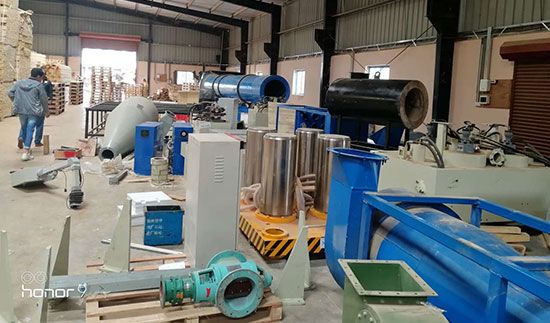 Equipment component ready
The factory used to produce wooden pallet
To install rotary drum dryer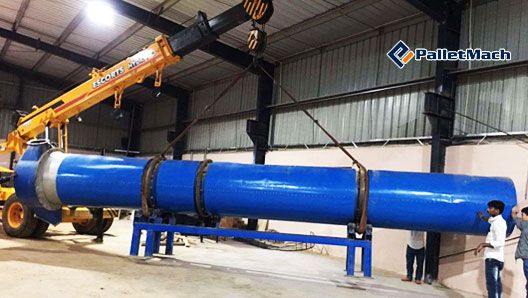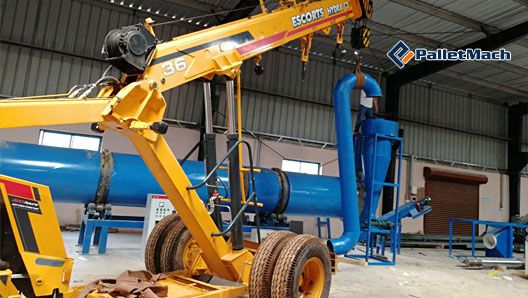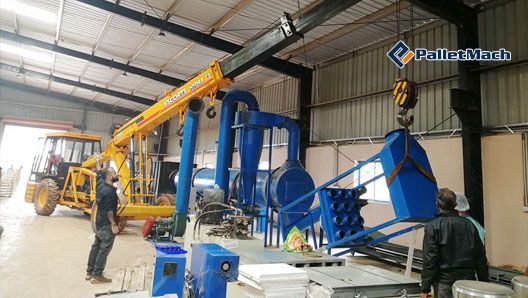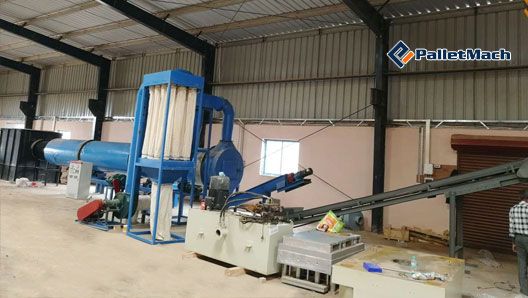 rotary drum dryer installation completed
To install presswood pallet machine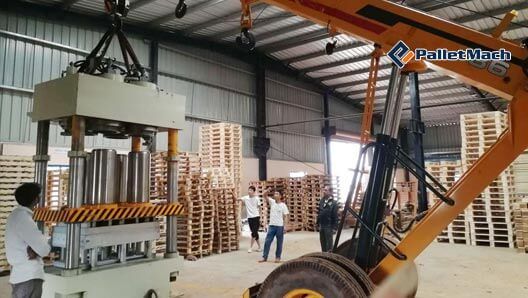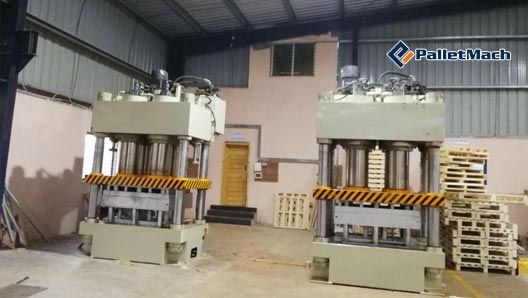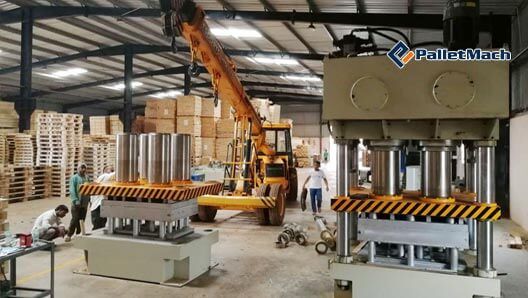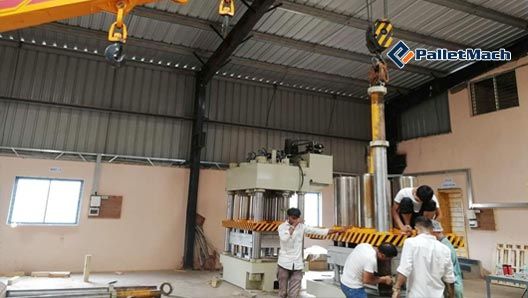 One set of presswood pallet machine installation finished.
The other set of pressed wood pallet machine is installing.
Reset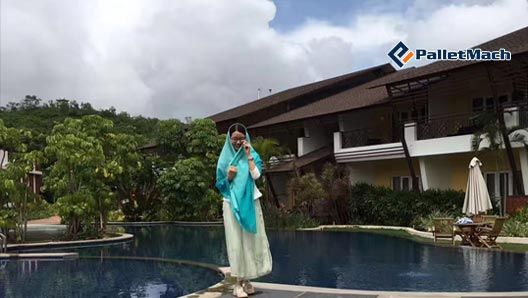 Sunday, Rest Time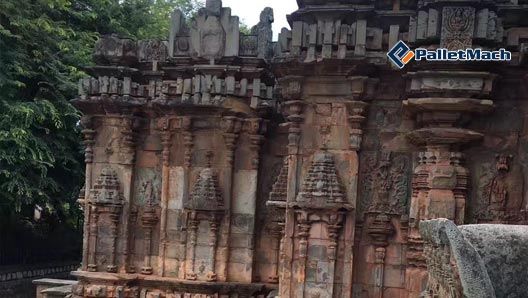 Wood crusher installation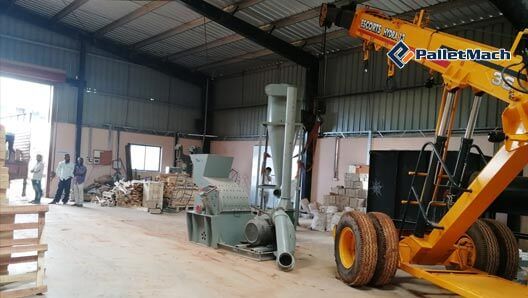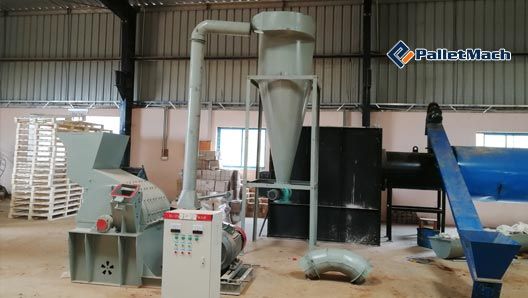 wood crusher installation completed
Equipment welding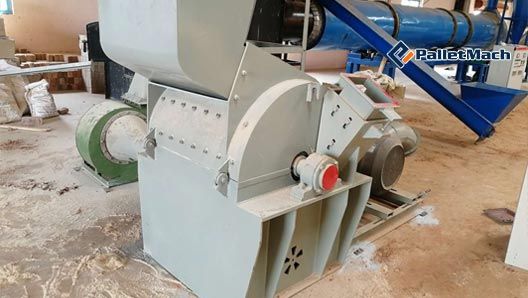 Wood crusher welding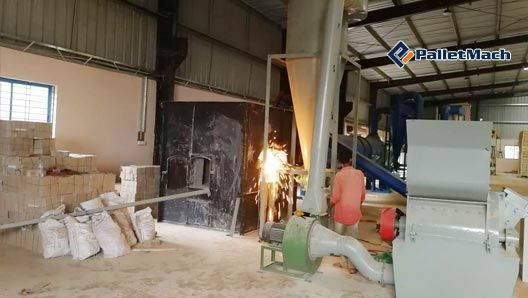 Shakron welding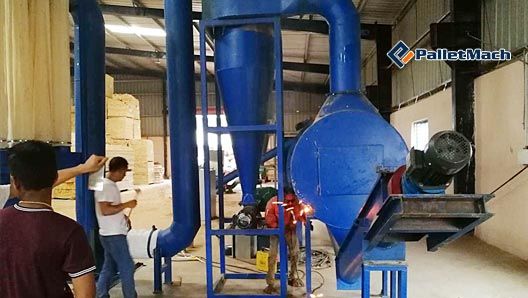 Dryer welding
Equipment fixing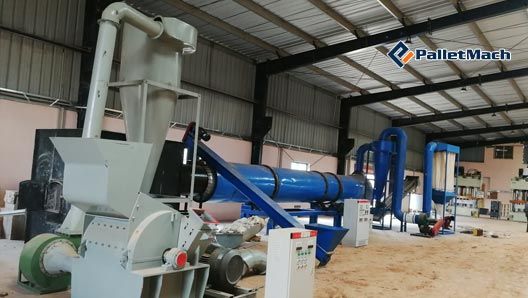 Dryer fixing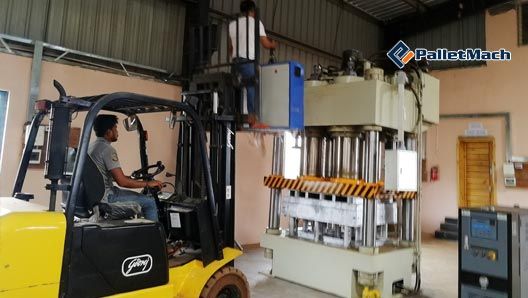 Tubing connection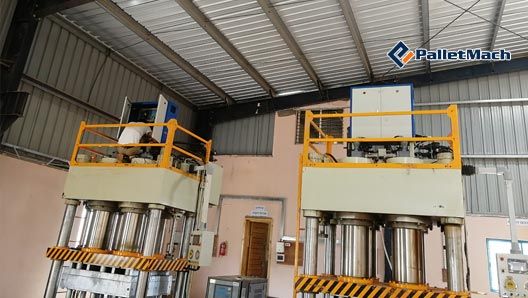 Guardrail installation
Equipment fixing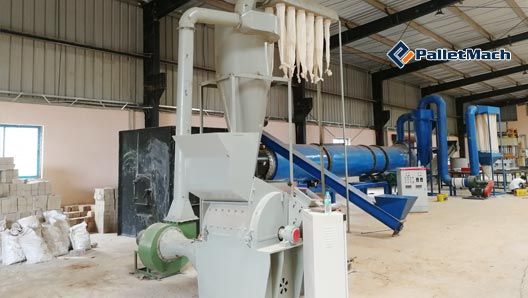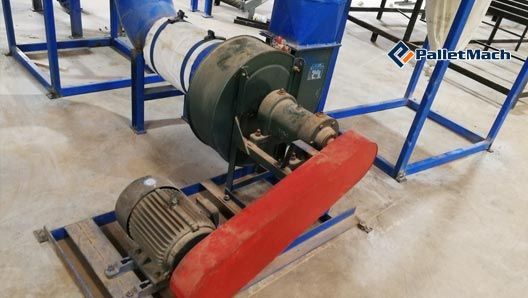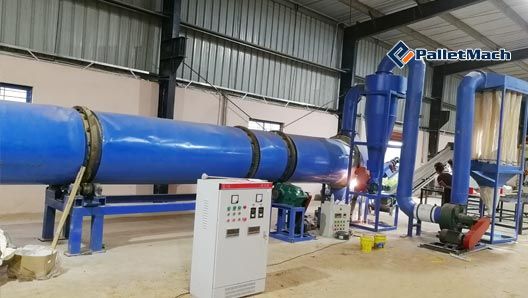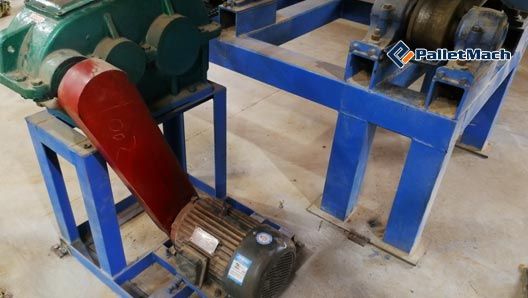 Line connection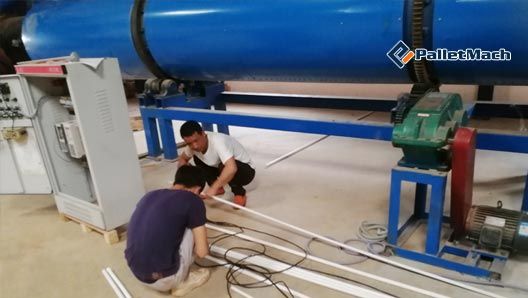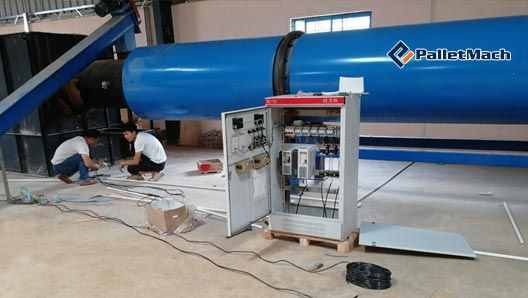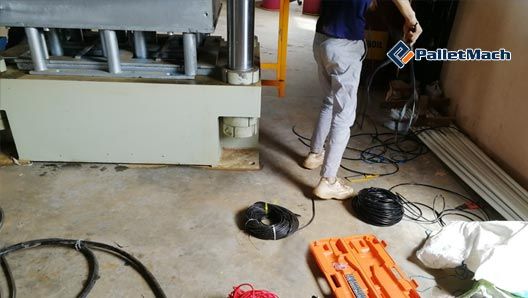 Line connection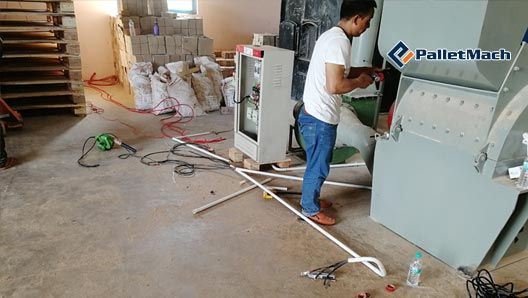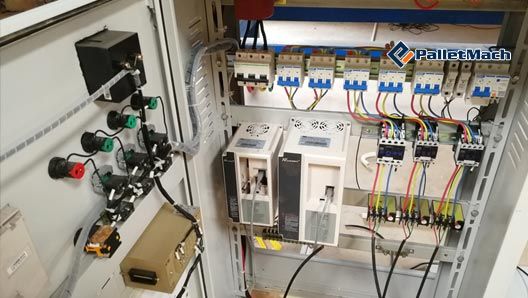 Rest Time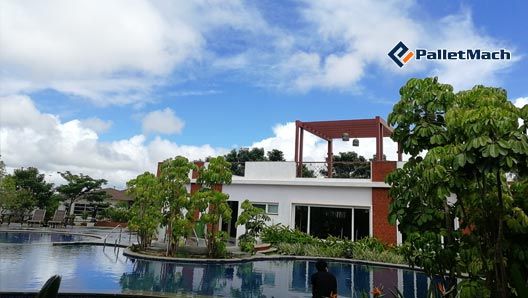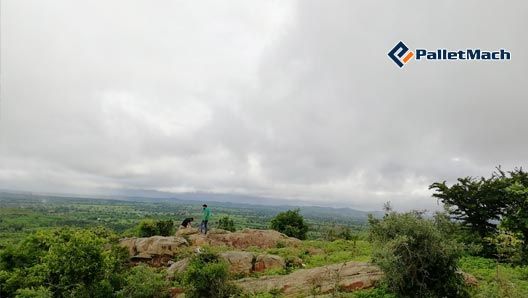 Installation site
Crusher testing
Pallet production test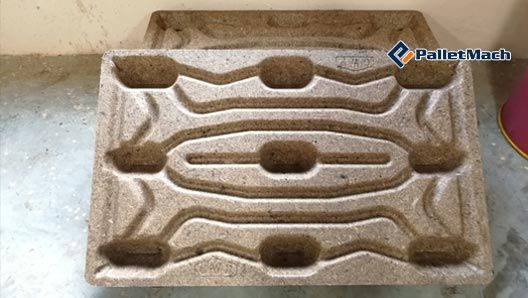 Produced pallet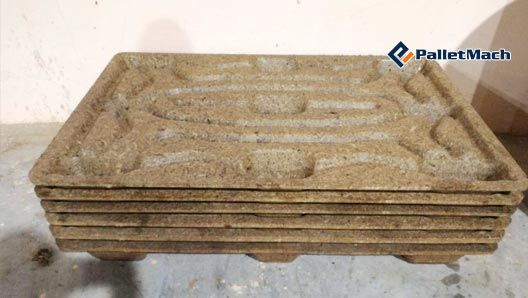 Pallet production test completed
Machine test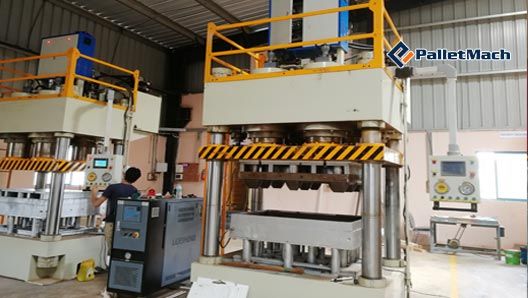 Pallet production test preparation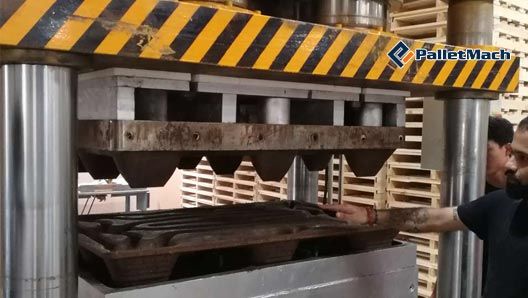 Start pallet production test
Crusher failure, In maintenance
Second pallet machine test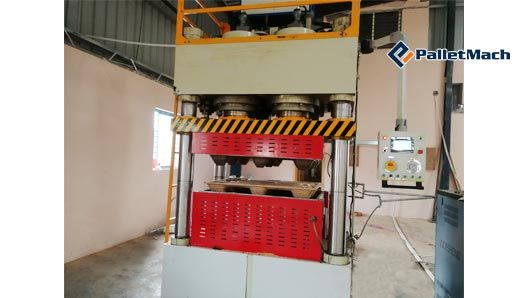 tested the second presswood pallet machine of the presswood production line with wood shavings
Machine test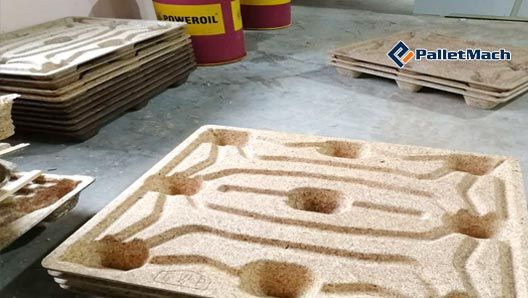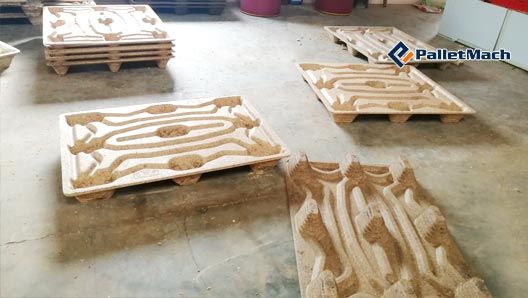 The commissioning of the whole presswood pallet production line is successful.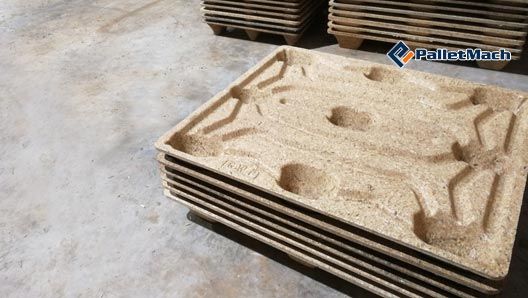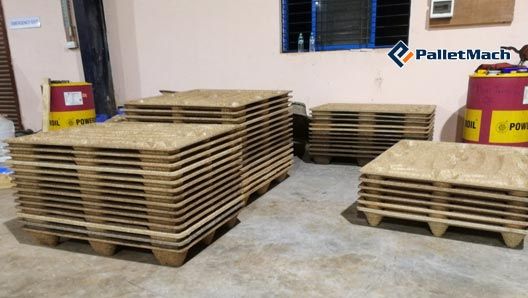 Equip rotary drum dryer with fume-extracting device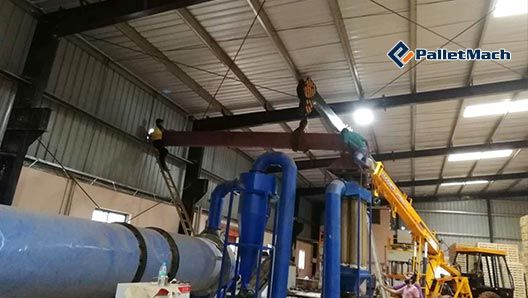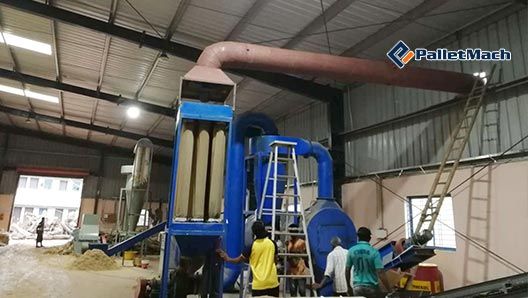 Rest time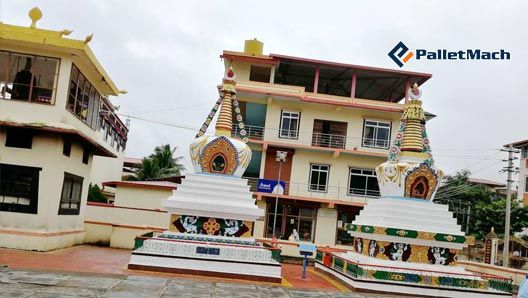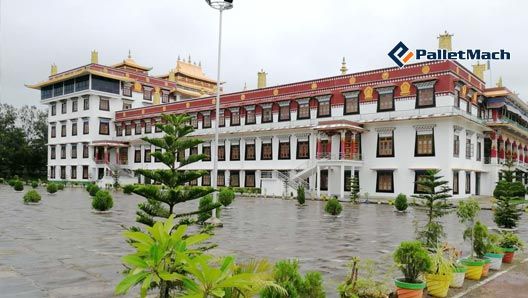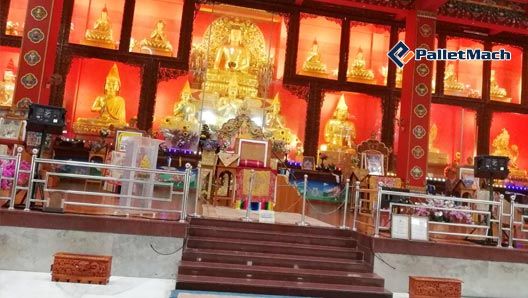 Indian client explain operating rules to his workers.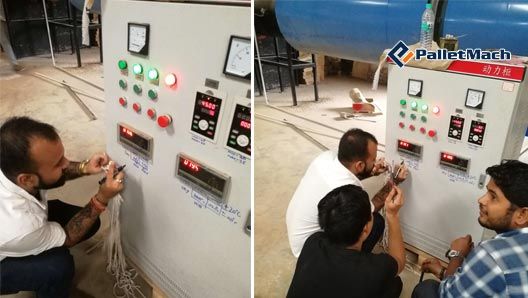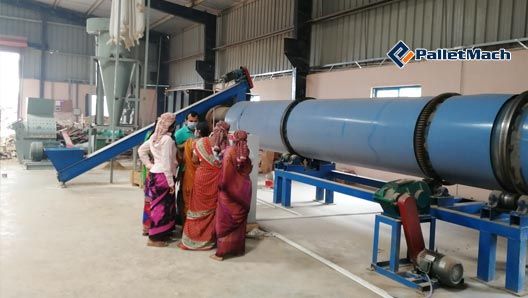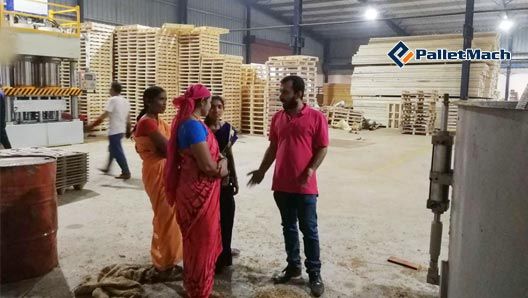 Production line installation completed

Panorama of presswood pallet production line
Get Support & Quotation